Department of History and International Studies in Delta State University (Student Guide)
History is a central Social Science upon which all other Social Science Disciplines feed.  It provides a store of knowledge on the past, and helps individuals and societies to know their political, economic, social and cultural roots to enable then interpret appropriately any changes that would occur through time and space.
By studying past events, History helps us to understand the motivations for the actions of people in the circumstances in which they find themselves.
History is also a liberating force: it allows one to escape the confinement of time and place, and challenges one to try and understand the thoughts and actions of people living in different times under different circumstances.
History endows our present lives with meaning, identity and a sense of purpose.  In examining the wide variety of past societies and cultures, one can analyze what objectives have been met and what interests have been served by different types of political and economic institutions.
This allows one to make judgements about the relative merit, morality and justice of various systems and actions in the past.  For these reasons, History often serves as the context of scholarship in many Humanities Disciplines.
In the teaching and research activities of the Department of History, Delta State University focuses especially on the History of Nigeria, Africa and more broadly on World History detailing regionally for example Europe, U.S.A., China, Japan etc.
Delsu indicates that it is impossible to understand the African Continent's twenty first century opportunities and challenges without understanding how these have been shaped by the historical events and processes of past centuries.
In addition, the Department of History offers courses on Thematic Issues from a Historical perspective such as Gender, Medicine, Economics, Slavery, the Diaspora, Wars and Conflicts, Intellectual Traditions, Science and Technology, Diplomacy, Nationalism and so on.
Recommended articles specially for you
Delta State University Contact Address
Delta State University
Address: P.M.B. 1, Abraka Delta State, Nigeria
Email: [email protected]
Mobile Conatct: +2348134123751
Everything you need to Know about Delta state University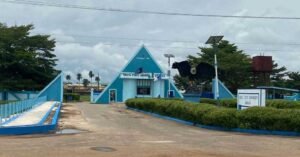 Delta State University which is popularly known as DELSU, is one of the most prestigious state owned university in Nigeria.
Delsu currently operates a multiple campus system with three distinct campuses, which are about 200 km apart.
The University has its main Campus located at Abraka, Delta State and other campuses in Anwai-Asaba and Oleh which are still in the same state, Delta.
Delta State University is one of the 25 federal universities that is been controlled, overseen and accredited by the National Universities Commission.
As of the time of this post, the University offers a wide range of educational programs, ranging from full time certificate, degree and diploma programs to part time weekend and evening degree programs.
Delsu also offers post graduate studies up to doctorate level.
The University possesses a student/staff counselling centre, an e-learning centre, students and lecturers accommodation facilities, sporting complex and host of other amenities.
This unique university boasted of about 36,000 student population as at the 2007/2008 academical session.
Frequently Asked Questions about Delsu
We took our time to research about the frequently asked questions about Delsu and came up with a bunch of them.
What is the full meaning of Delsu?
Delsu is an abbreviation for Delta State university.
When was Delsu founded?
Delta state university was established in the year 1992.
What is the motto of Delta State University (Delsu)?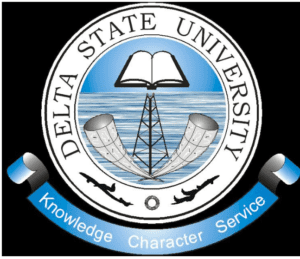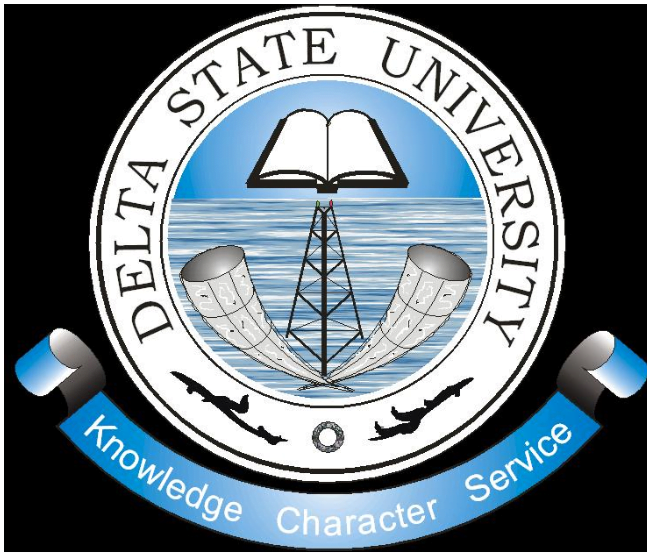 Knowledge Character and Service.
What is the official website of Delta state university (Delsu)?
The university has two official websites which it uses to disperse information to the public.
www.delsu.edu.ng and www.delsuonline.com
www.delsu.edu.ng offers every thing you need to know about the school such as weekly bulletins, library information, gallery, students admission status, etc.
While www.delsuonline.com offers portal services such as, students and admin logins, printing of school fees receipt, replacement of Lost identity cards, result checking, printing of departmental courses, etc.
Does Delsu offer Scholarships?
Delta state university offers scholarships, bursary, grants and different awards. The University has a special scholarship plan and grants to various categories of students.
Is Delsu a federal or state University?
Delta state university is a state owned university, which is overseen and accredited by the National University Commission
Where is Delsu Located?
Delsu is located in Delta state, Nigeria. It has it's main campus in Abraka and other campuses in Anwai-Asaba and Oleh.
The History of Delsu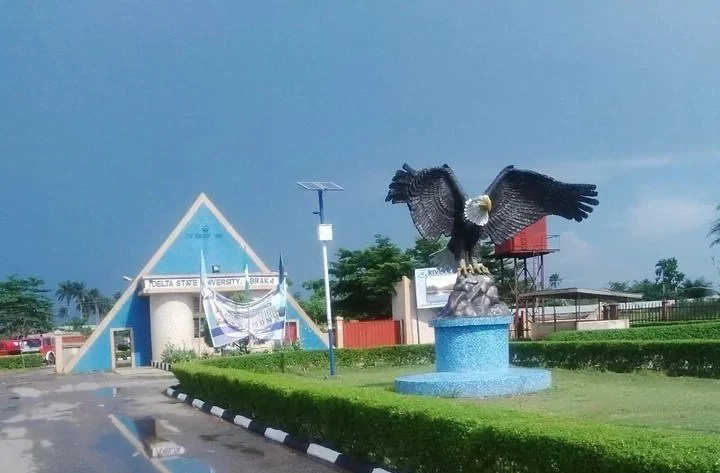 Delta State University(Delsu) was generally recorded as a center of Education.
It began as a Government Teacher's Training college during the colonial period and a few years into the post colonial times.
Delsu became an educational college that awarded the Nigerian Certificate of Education (NCE) from the year 1971 to 1985.
The University got affiliated with the University of Benin in the year 1981, and started offering degree programmes from 1981 till 1985.
Before it became the faculty of Education of the then Bendel State University with its main campus in Ekpoma.
The creation of Edo and Delta states in the year August 1991 and the conversion of the formerly known Bendel University Ekpoma, in December 1991 triggered the establishment of the independent Delta State University Abraka.
This move was carried out by the then Executive Governor of the state, Olorogun Felix Ibru on the 30th of April 1992.
Delta State University began with Five faculties at its early stage: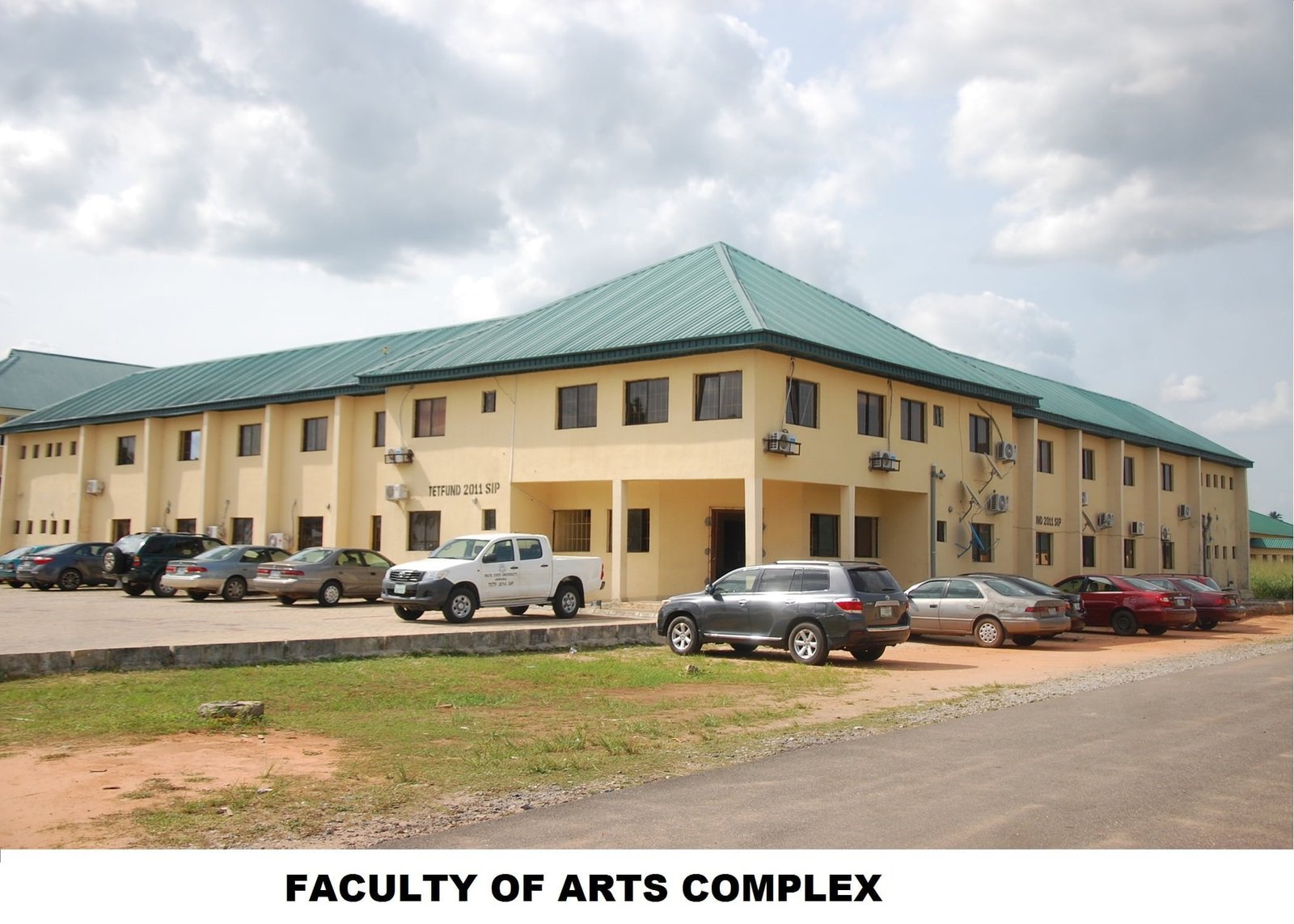 Faculty of Education.
Faculty of Agriculture.
Faculty of Arts.
Faculty of Science.
Faculty of Social science.
In the year 1995, the State government enacted a policy which enabled the University to posses 3 campuses.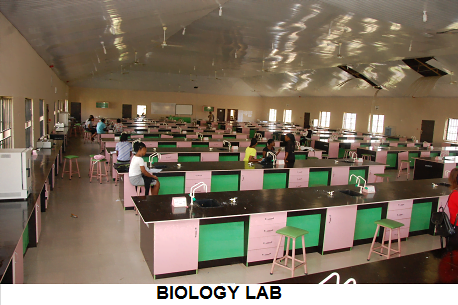 These campuses were distributed within the 3 senatorial districts of Delta state.
As a result of this enacted policy, the main Campus was established in Abraka, and the other campuses were established in Anwai-Asaba and Oleh.
Delsu Campuses and Their Faculties.
Delta State University's academical programmes/faculties are currently distributed among the Campuses below.
Delsu Abraka Campus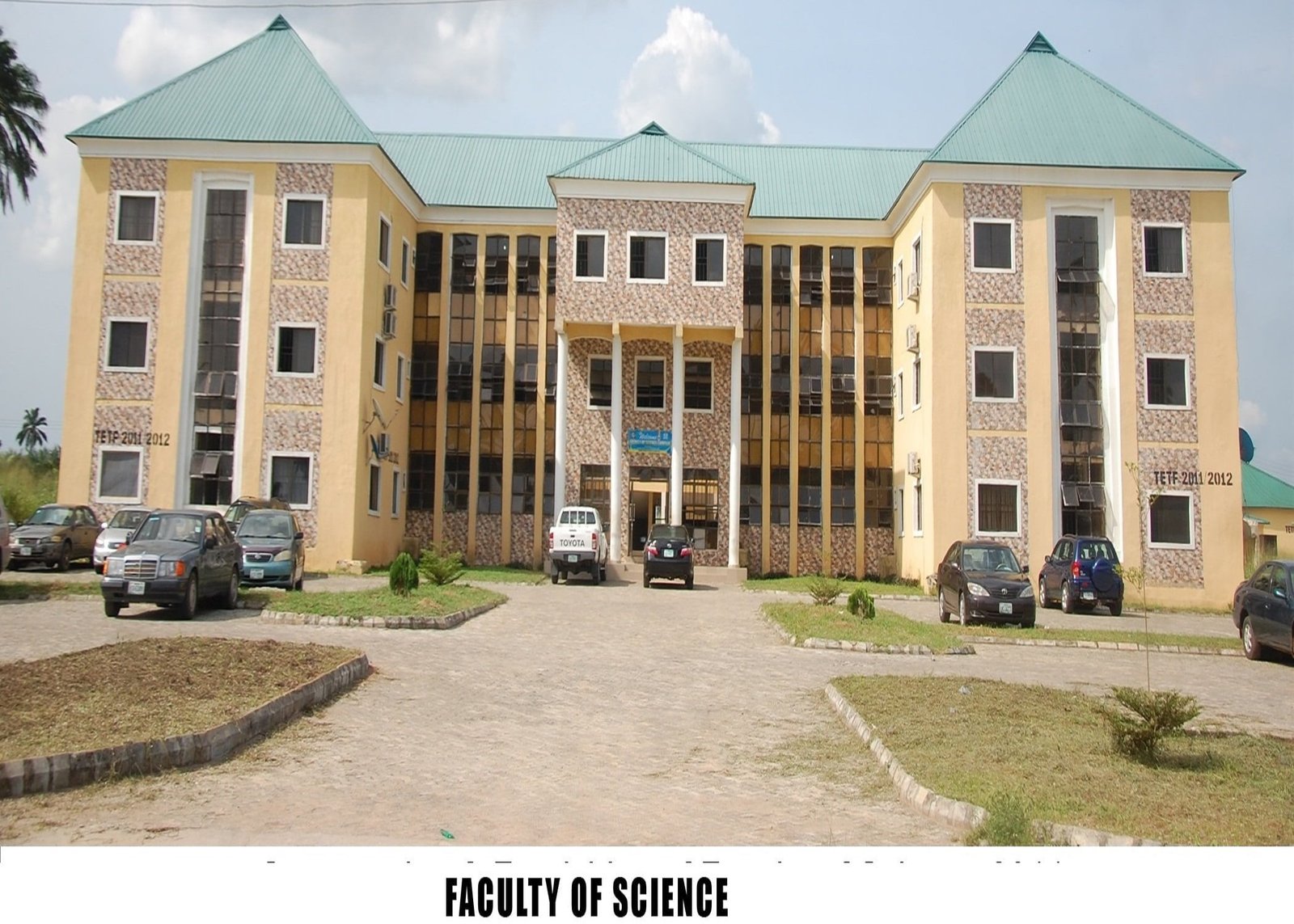 Abraka is an urhobo kingdom in Delta state, which has been made popular due to the fact that the main Campus of Delta state university (Delsu) is located there.
Faculties in Delsu Abraka Campus.
Faculty of Education
 Faculty of Art
Faculty of Social science
 Faculty of Pharmacy
 Faculty of Science
Delsu Anwai- Asaba Campus.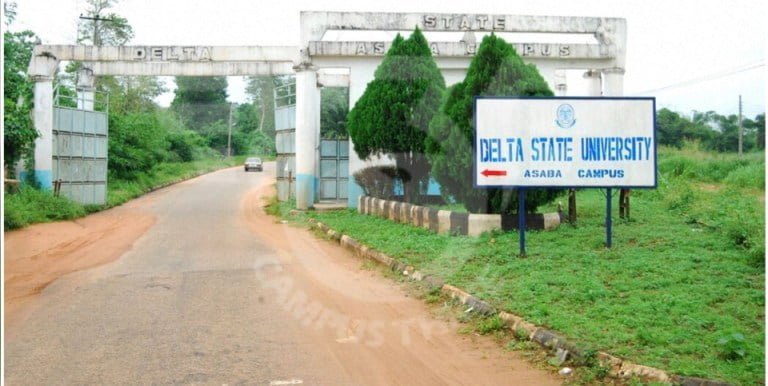 Asaba is a city found in Delta state, which is located at the western edge of the Niger River.
It is a fast growing urban area which possesses one of the Delta state university's campuses.
Faculties in Anwai-Asaba campus
Faculty of Agriculture
Faculty of Accountancy
Faculty of Environmental Studies.
Oleh Campus
Oleh, the headquarters of the Isoko south local government area is home to one of the Delta State University Campuses.
It was established as a result of the amended Edict in the year 1995
Facilities in Oleh Campus
 Faculty of Law
Faculty of Engineering
Delsu Hostel Accommodation (Halls of Residence)
The state owned university offers a wide range of accommodation for both post graduate and undergraduate students.
These Halls of residence are distributed through out the various campuses.
Abraka Halls of Residence (hostel)
Male Accommodation
Abraka hall for males
 Canon Mason Hall for males
 Medical hostel
Female Accommodation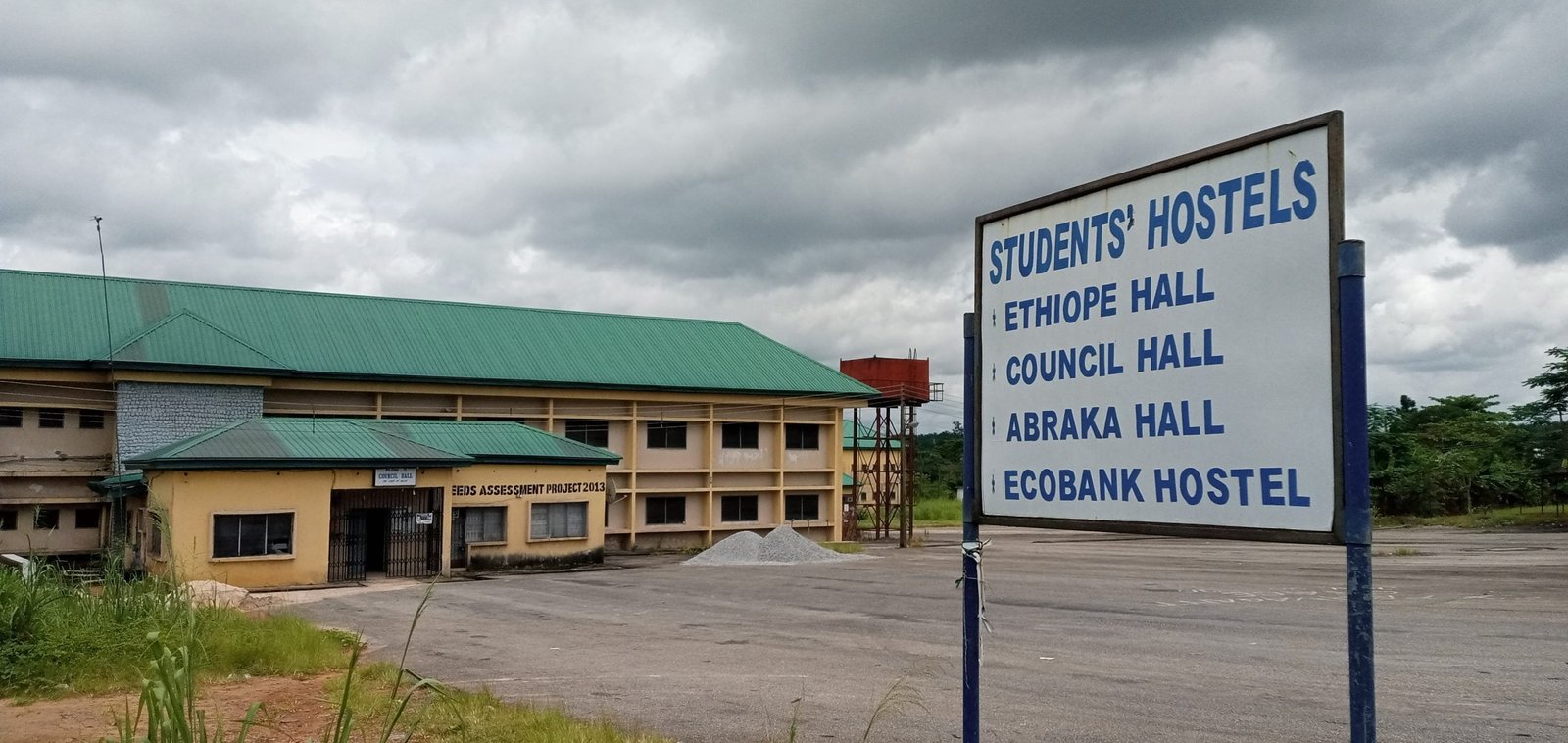 Council Hall .
Eco hall
Ethiope hall
Medical Hostel
NDDC Hall
Executive Hostel
Anwai halls of residence (hostel)
Male Accommodation
Female Accommodation
Asaba Hall
Niger Hall
NEEDS assessment hall
Delsu Oleh Halls of Residence (hostel)
Male accommodation
 Two government hostel
Brooklyn hall
Female Accommodation
Two Government Hostels
Isoko Development Venture hostel
Women Affairs Hall
See What Others are Reading
If are unable to find what you are looking for here or maybe you have any correction regarding this post,  kindly DROP A COMMENT below and we will respond to you as soon as possible.