How to make Payment on AbrakaMall
If you happen to stumble on this post, without knowing what AbrakaMall is all about.
Kindly Read the Article Below;
To Register or Subscribe on AbrakaMall is as easy as ABC, all you have to do is contact an Admin and request for an account number in which to make payment.
Clicking on the button below will redirect you to chat with an admin.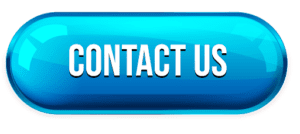 How to make Payment on AbrakaMall
Click on the button below to Contact an AbrakaMall's Admin.

Request for an account number to make payments.
After payment, kindly share a proof of payment to the Admin, you will be shared an image that serves as a teller.
This teller contains the following :
Name of Vendor
Package Plan of Vendor
Date of Payment
Next Due date
Stamp and Signature of the CEO
Your account will be activated in less than 5 minutes.
Other Related Posts…