Attention all fresh Nigerian graduates! We have exciting news for you. The NYSC Batch A 2022 online registration guide is here to provide you with all the information you need for the National Youth Service Corps program. Whether you are a prospective corps member or have been previously mobilized, this guide has got you covered. From the official NYSC registration portal to important details about passport photographs and name corrections, this comprehensive guide is your go-to resource. Don't miss out on this opportunity to ensure a smooth registration process. Plus, the Nyscinfo Media Team is always available to provide additional assistance. Get ready to embark on your NYSC journey and make the most of this incredible experience.
NYSC Batch A 2022 Online Registration Guide
Overview
Welcome to the NYSC Batch A 2022 online registration guide! This comprehensive article is designed to provide fresh Nigerian graduates who have been pre-mobilized for the National Youth Service Corps (NYSC) program with all the necessary information and guidelines for a successful registration process. Whether you are a first-time registrant or a PCM who has registered before, we've got you covered!
Official NYSC Registration Portal
To begin your registration process, you will need to access the official NYSC registration portal. Simply visit https://portal.nysc.gov.ng and look for the "Mobilization 2022 Batch A" section. This is where you will find the application form and all the necessary instructions to guide you through the registration process. Make sure to have all the required documents and information ready before you start.
Revalidation for Previously Mobilized PCMs
If you have been previously mobilized for NYSC but did not appear at your assigned orientation camp, don't worry! You still have a chance to participate in the program. The revalidation process allows PCMs in this situation to update their information and get a new call-up number. To revalidate, simply click on the revalidation link provided on the registration portal. Follow the instructions and fill out the required information accurately.
Logging in for PCMs Who Have Registered Before
If you have registered for NYSC before but did not complete the process, there is no need to register again. Instead, you can log in using your username and password. This will allow you to continue where you left off and complete your registration. Make sure to enter your login credentials correctly to access your dashboard and proceed with the registration process.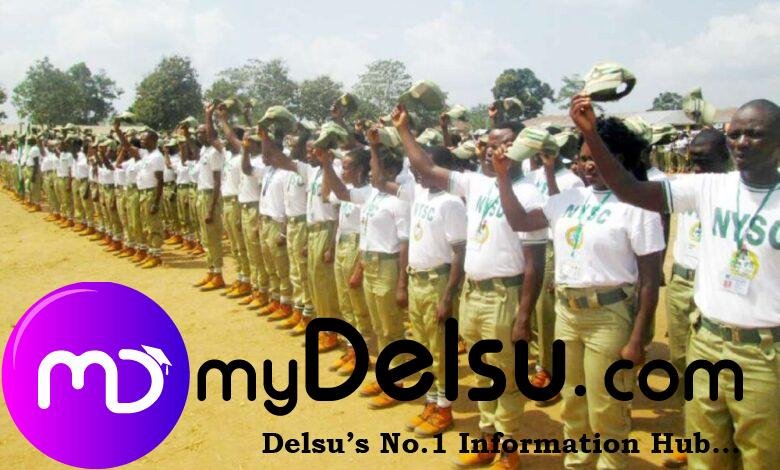 Passport Photograph Requirements
When it comes to uploading your passport photograph, there are some guidelines you need to follow. First and foremost, thumbprinting by proxy is not allowed. You must be present and physically thumbprint your registration documents. Additionally, it is crucial that your passport photograph is clear and visible. Blurry or low-quality photos may lead to complications with your registration. Take the time to ensure that your photograph meets the specifications provided on the registration portal.
Name Correction and Changes
If you need to make corrections to your name or make any changes, the registration portal provides a dashboard access for these purposes. Whether it's a simple spelling error, rearrangement, addition, or removal of names, you can make the necessary changes through the dashboard. Double-check your information and make sure it matches your official documents to avoid any misunderstandings or discrepancies.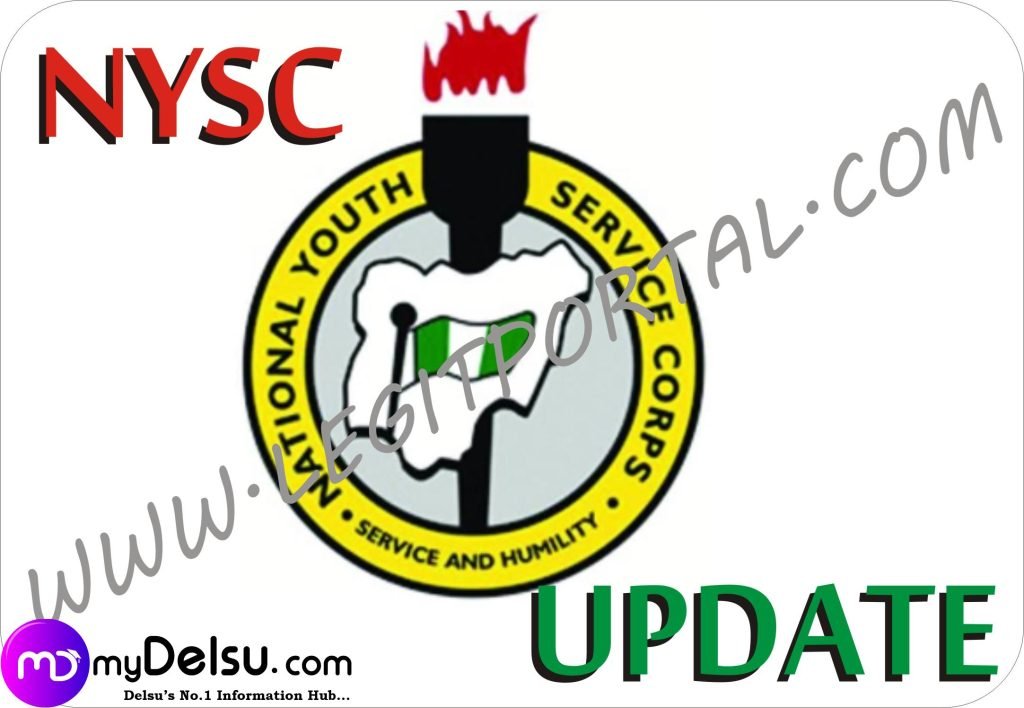 Importance of Correct Date of Birth
The date of birth you provide during registration is of utmost importance. It will appear on your Certificate of National Service, and any changes to it cannot be made after camp registration. Therefore, it is crucial to enter your correct date of birth accurately. Take the time to verify the information and ensure its accuracy before submitting your registration.
Registration for Part-time Graduates
Part-time graduates are also eligible to participate in the NYSC program. As a part-time graduate, you will need to complete the online registration process. Once your call-up letters are ready, you will be able to print your exclusion letters through the registration portal. This document will exempt you from the mandatory orientation camp and allow you to proceed directly to your Place of Primary Assignment (PPA).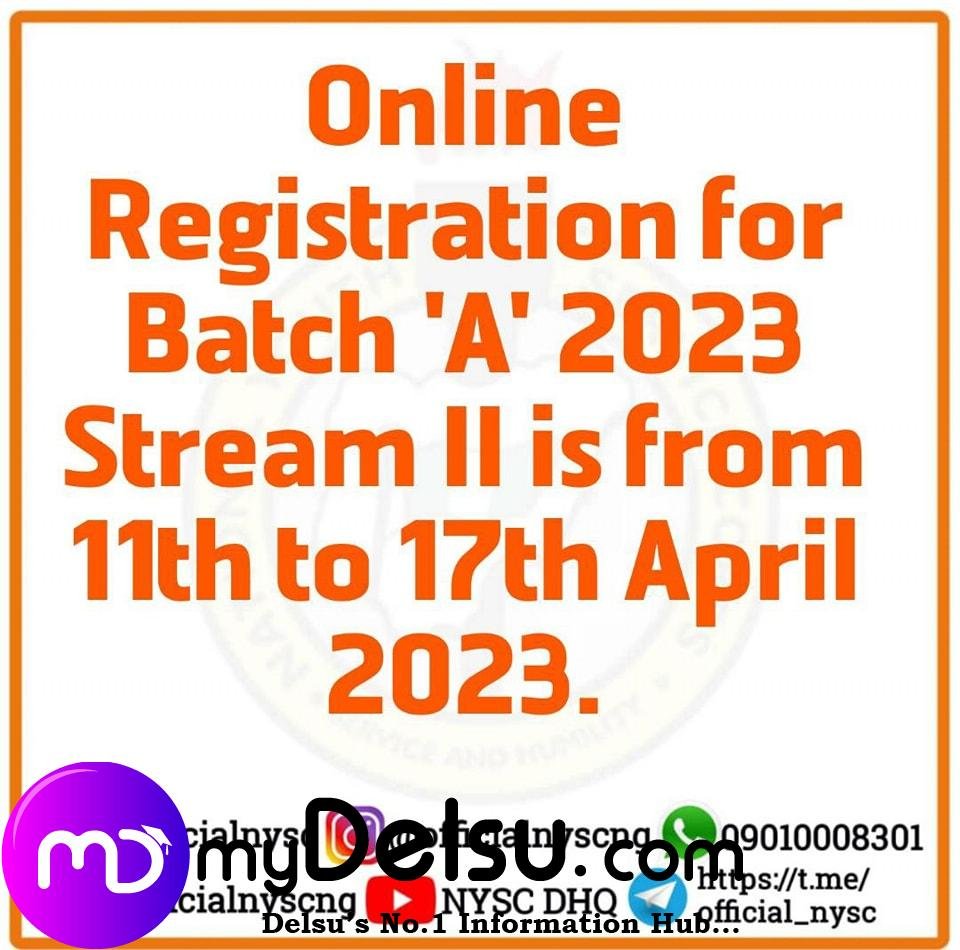 Complaints Regarding Passports and Thumbprints
In the event that you encounter any issues or difficulties with your uploaded passport photograph or thumbprint, it is crucial to report the problem as soon as possible. Complaints should be made at the State NYSC Secretariat before the orientation course begins. Make sure to provide all the necessary details and evidence to support your claim. The NYSC officials will assist you in resolving the issues and ensuring a smooth registration process.
Quick Links and Resources
To make your registration process even more accessible and convenient, the NYSC registration portal provides quick links to various resources and information. These links will direct you to important documents, guidelines, and updates related to the NYSC program. Take advantage of these resources to stay informed and up to date throughout your registration journey.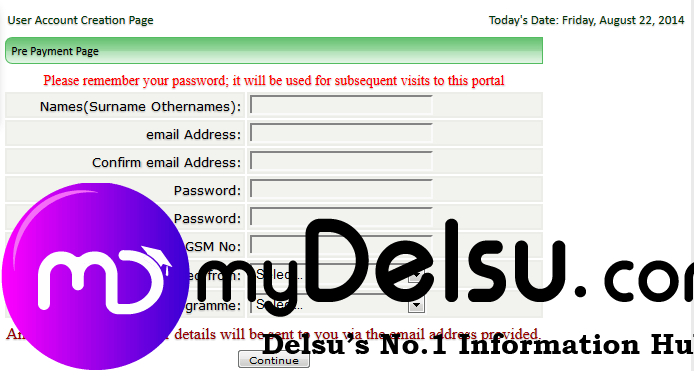 Assistance from Nyscinfo Media Team
If you need additional support or information during the registration process, the Nyscinfo Media Team is here to help! Our dedicated team of experts is available to answer your questions and provide guidance whenever you need it. Feel free to reach out to us through the contact details provided on the registration portal. We are committed to making your NYSC registration experience a pleasant and hassle-free one.
In conclusion, the NYSC Batch A 2022 online registration guide is your ultimate resource for a successful registration process. Whether you are a fresh Nigerian graduate, a PCM who has registered before, or a part-time graduate, this guide covers all the necessary steps, requirements, and guidelines to ensure a smooth and efficient registration. Remember to follow the instructions, provide accurate information, and take advantage of the resources available to you. Good luck on your NYSC journey!